About Joe!
Joseph Marinelli, President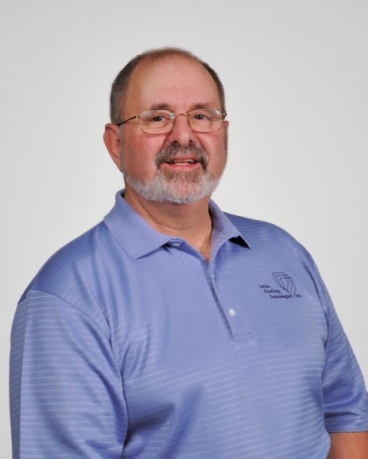 Joseph Marinelli is President of the corporation that was established in 1997 and has a BS in Mechanical Engineering from Northeastern University. Joe has been providing consulting services since 1972, as a former consultant with Jenike & Johanson, Inc. He has years of experience testing solids plus designing bins and feeders for reliable flow.
Joe is a member of the American Society of Testing Materials, ASTM, American Society of Mechanical Engineers, ASME, ACI 313-97 Concrete Silo Code committee and PRB Coal User's Group.
Joe lectures frequently, has published several articles including a chapters in a chemical encyclopedia and food technology publication. He provides seminars at the University of Wisconsin, Madison, WI., and is also a featured columnist, Powder Perspectives, for the website, www.powderbulksolids.com.
As a Principal and Director of Bulk Solids Handling for a firm that manufactured bulk solids feeders, Joe was responsible for developing test programs, evaluating test results, designing bins and feeders and consulting on various solids handling projects. In addition, he was responsible for marketing their equipment, services and expertise.  This background provides a unique blend of consulting and manufacturing experience to provide practical solutions to solids flow problems.